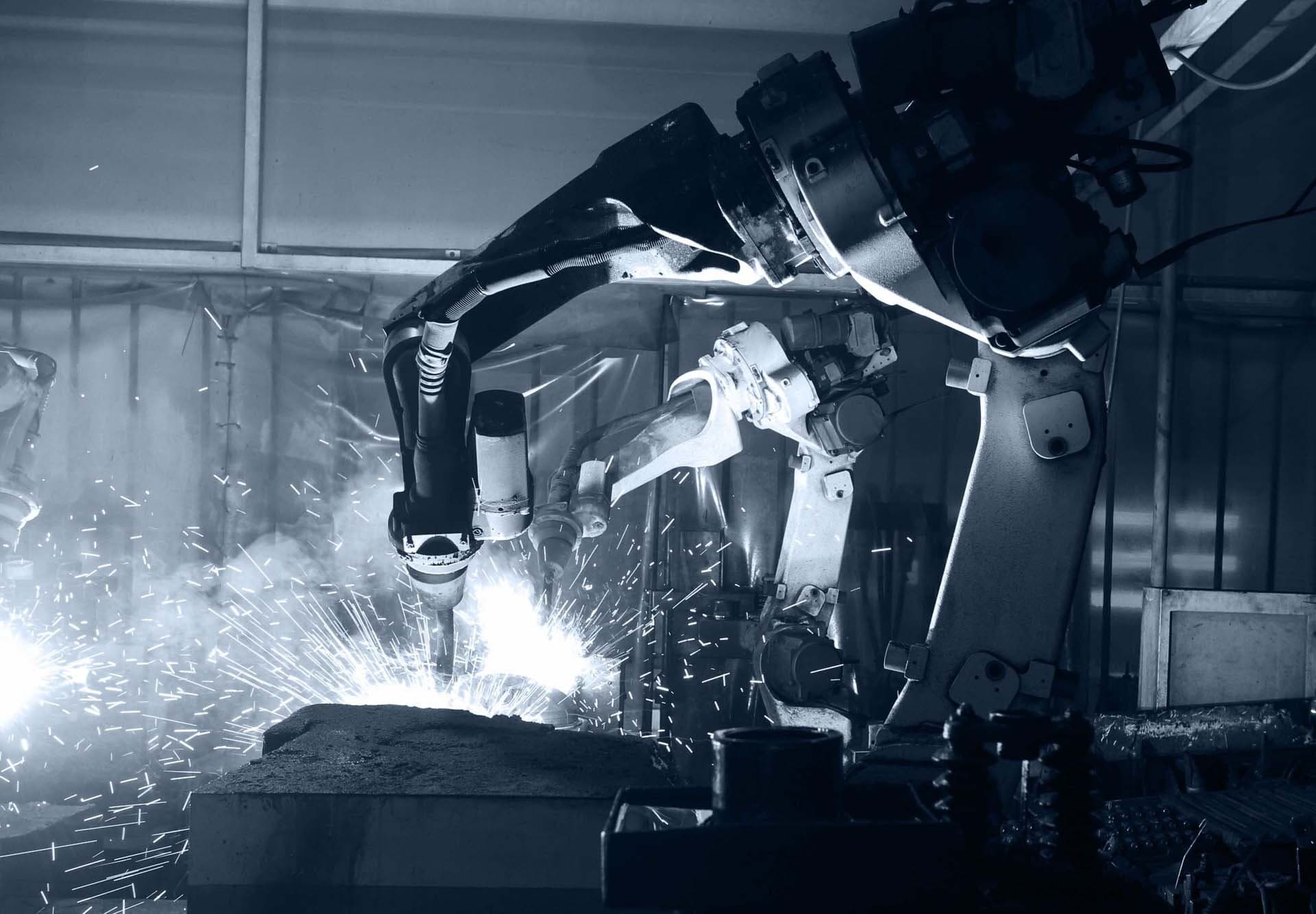 Critical precision.
Pioneering custom solutions to advance the critical path for a changing world.
Learn More
Critical path expertise that drives results
Large, complex projects require a sophisticated approach. We use a simple, but powerful scope of services designed to analyze, plan, schedule and optimize each component along the critical path — allowing us to translate our clients' most ambitious targets into meaningful project results.
Easing the critical path across industries
Our work is constantly growing, evolving, and diversifying. As we continue to meet the needs of legacy customers, we're also serving a multitude of new and emerging sectors.
From clean and renewable energy to transportation and biomedical customers, our industry focus is unlimited.
Learn More
Alternative/Renewable/Clean Energy & CCUS
Transportation & Batteries
Biomedical
Consumer Packaged Goods
Semiconducting
Chemicals
Metals & Mining
Downstream Energy
Your partner in precision.
Embracing a changing world
Change is one of our core values. We push ourselves and our customers to innovate and adapt amid global shifts. We're here to help guide you through the global energy transition by taking the first steps ourselves.