Epic Results Corporate Responsibility
Environmental, Social and Corporate Governance
Dedicated to equitable and sustainable business practices that benefit communities across the globe
As part of this commitment, EPIC has developed initiatives to ensure equal access to opportunities, support environmentally responsible practices and positively impact communities it serves. These efforts fall under three key areas: Leadership Commitment, Talent Acquisition and Development, and Community Engagement.
Community Engagement
EPIC not only supports its communities but also makes strategic business investments that benefit underserved areas. In 2020, for example, EPIC opened a manufacturing facility in Lake Providence, Louisiana, creating quality jobs in a community long devoid of economic opportunity.
Supplier Diversity Program
EPIC recognizes the importance of diversity within the supply chain. By partnering more closely with a diverse supply base, we can positively impact many aspects of business and local communities through knowledge growth, economic gain, and inclusivity.
Goals of the program:
Strong, sustainable market networks
New market opportunities
Ethical business practices
Community and economic benefits
Talent Development & Recruiting
Our team embraces diversity of experience, backgrounds and perspectives by providing equitable hiring and workforce development opportunities.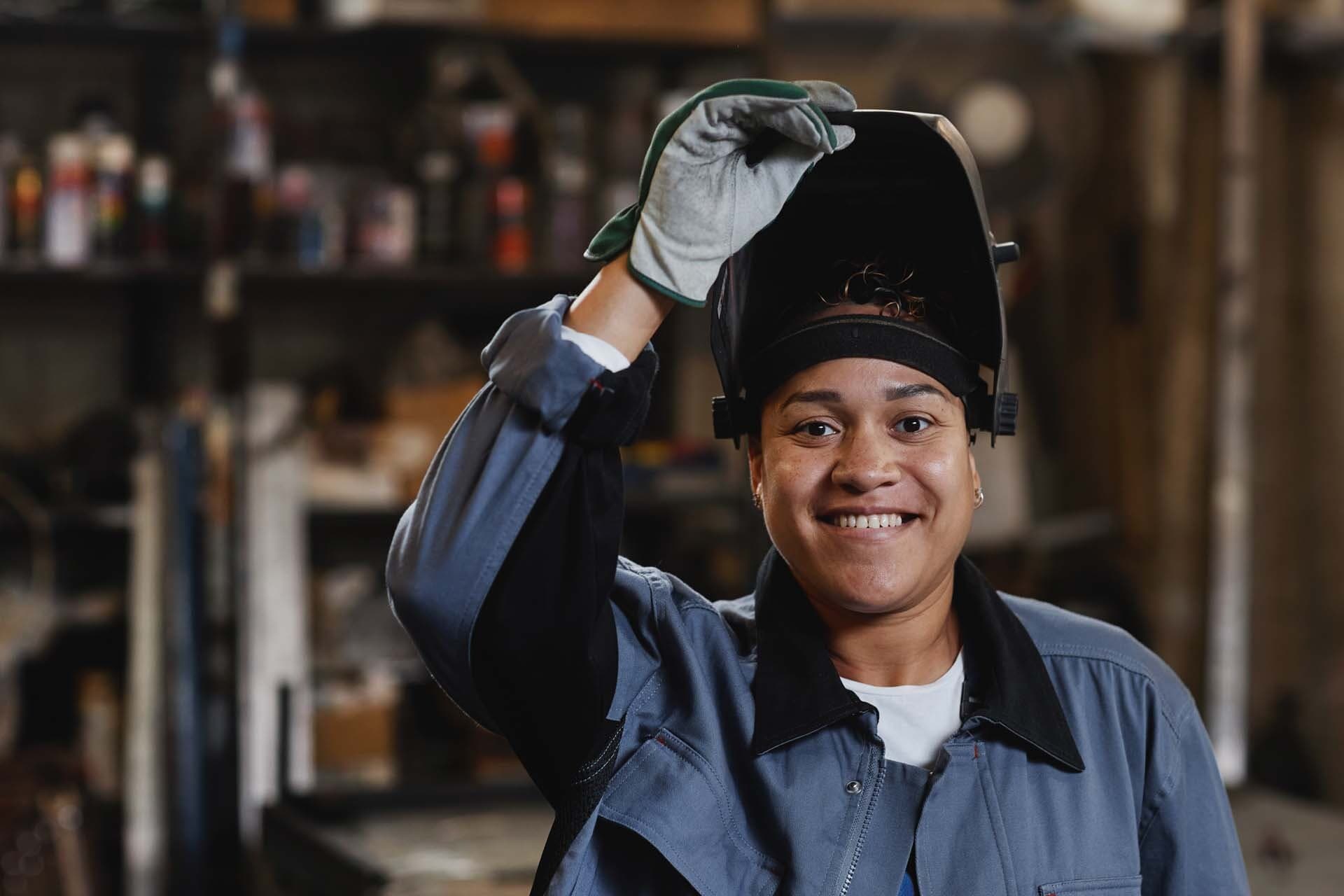 Women in Welding Program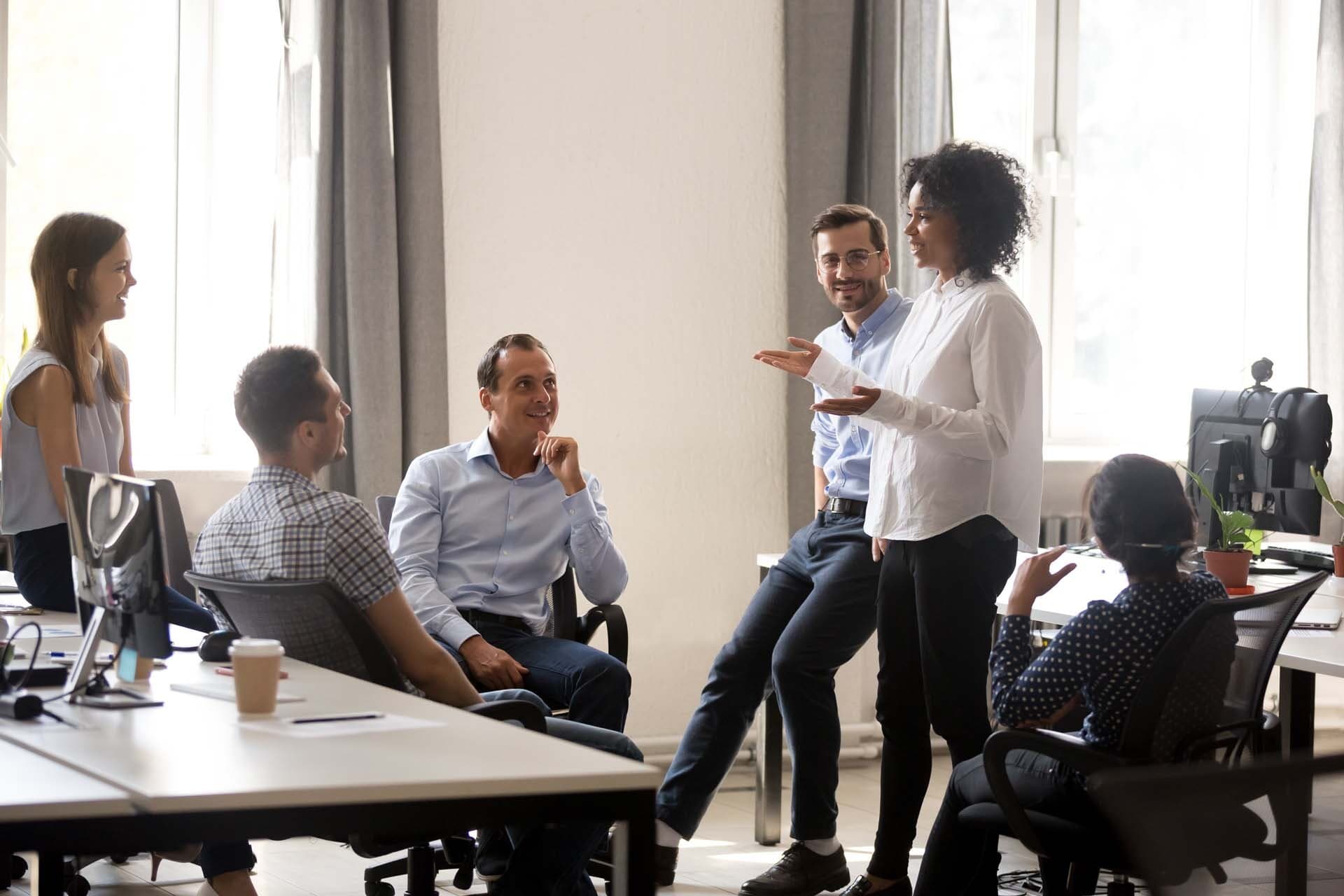 EPIC Leadership Program
Environmental Impact
EPIC is committed to implementing environmentally responsible practices across our organization, including initiatives that reduce our overall energy consumption and minimize waste. We are continuously evaluating opportunities to reduce our impact on the environment.
Facilities are outfitted with high efficiency filtration and dust collection systems.

Paint solvent recovery systems minimize hazardous waste production from coating processes by over 90%.

LED overhead lighting in factories reduces power consumption of lighting by 80%.

Investment in inverter technology on welding equipment reduces traditional power consumption by over 30%.