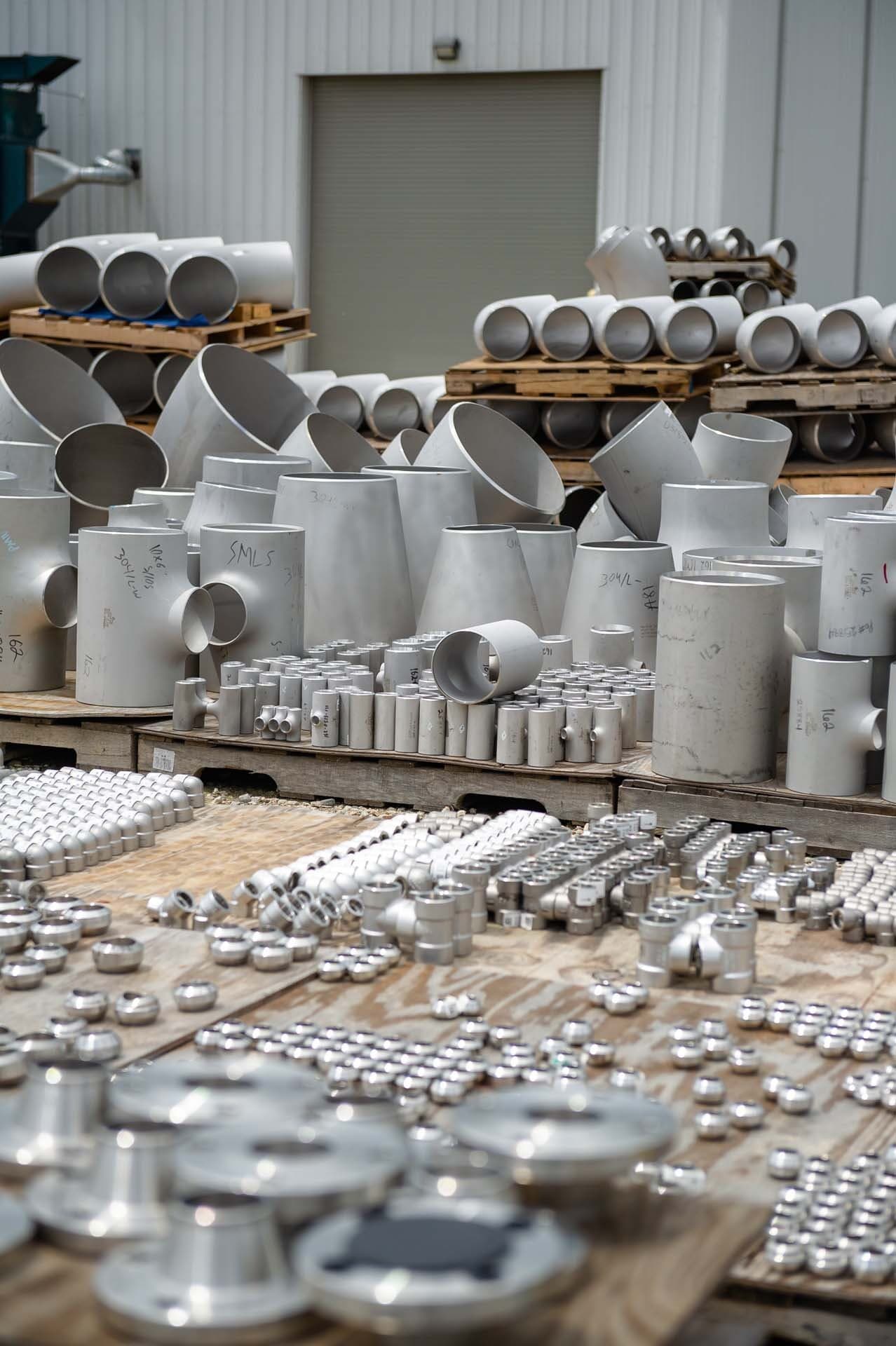 Insights Vertically Integrated Supply Chain
With control over every stage of the materials process, EPIC optimizes production schedules, minimizes waste, reduces costs, and provides more predictable outcomes.
EPIC's vertically integrated supply chain approach is unique. Leveraging our in-house master distribution line of business, EPIC has positioned itself with unparalleled access to the broader materials market. This approach ensures that we control every stage of the materials process, allowing us to optimize production schedules and minimize waste to reduce costs and provide our clients with a more predictable outcome.
Driving efficiency within our supply chain by:
Efficient and accurate material identification from early buys, piping data files, and or isometrics

Maintaining an extensive inventory of commodity and non-commodity products

Utilizing premier manufactures for inventory programs, approved by a majority of end users

Locating master distribution facilities geographically near Epic fabrication facilities

Timing replenishment cycles in accordance with production backlog

Operating in-house material processing services located at the supply and support facilities

Investing in structural support production facilities to assist with spool demand
Resulting in value to our customers by:
Streamlined material supply, allowing production to move into the shop expeditiously

Ability to reschedule delivery times to accommodate for recognized client priorities

Vast array of non-commodity items actively inventoried, removing the impact of mill lead times

Providing material processing services at order placement, reducing overages to costly goods

Understanding approved product alternates, allowing the client potential cost savings

Ability to identify and purchase long lead materials to help minimize schedule impact, assisted by early visibility into client's material needs

Quick material impact analysis due to project growth, revisions, or scope changes

Internal control of structural support delivery schedule, providing further insight into spool completion date
The distinctiveness of our supply chain allows for client insight and benefits from start to finish of a project. Utilizing our vertically integrated supply chain, EPIC provides its clients with unparalleled spool production, scheduling, and pricing capabilities. By implementing these abilities, we support our clients with optimized results and successful project execution.
Contact us today to learn more about our innovative approach to the manufacturing supply chain process.