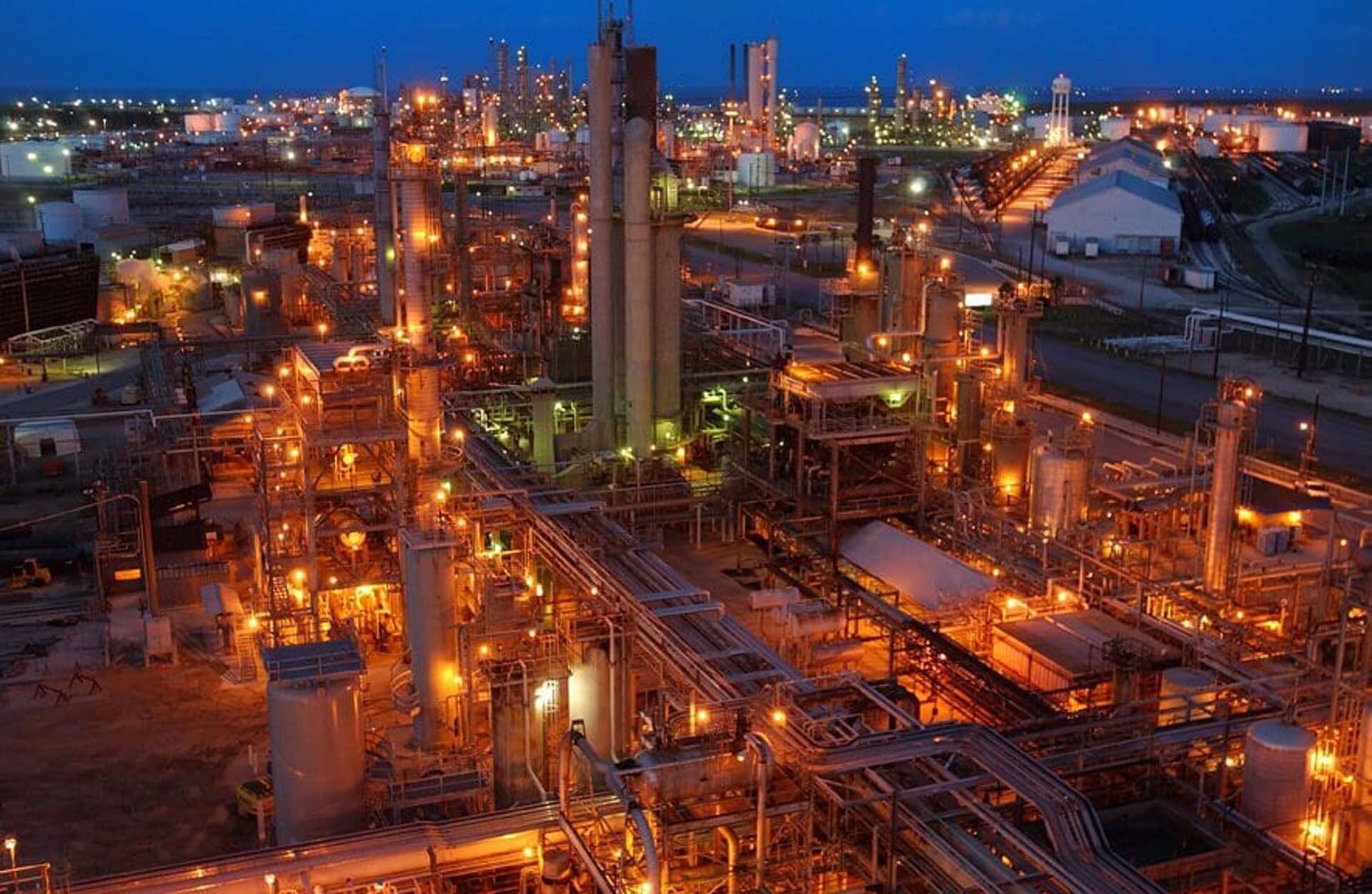 Projects Marathon Star
World-class refining complex with capacity of 585,000 barrels per day
Refinery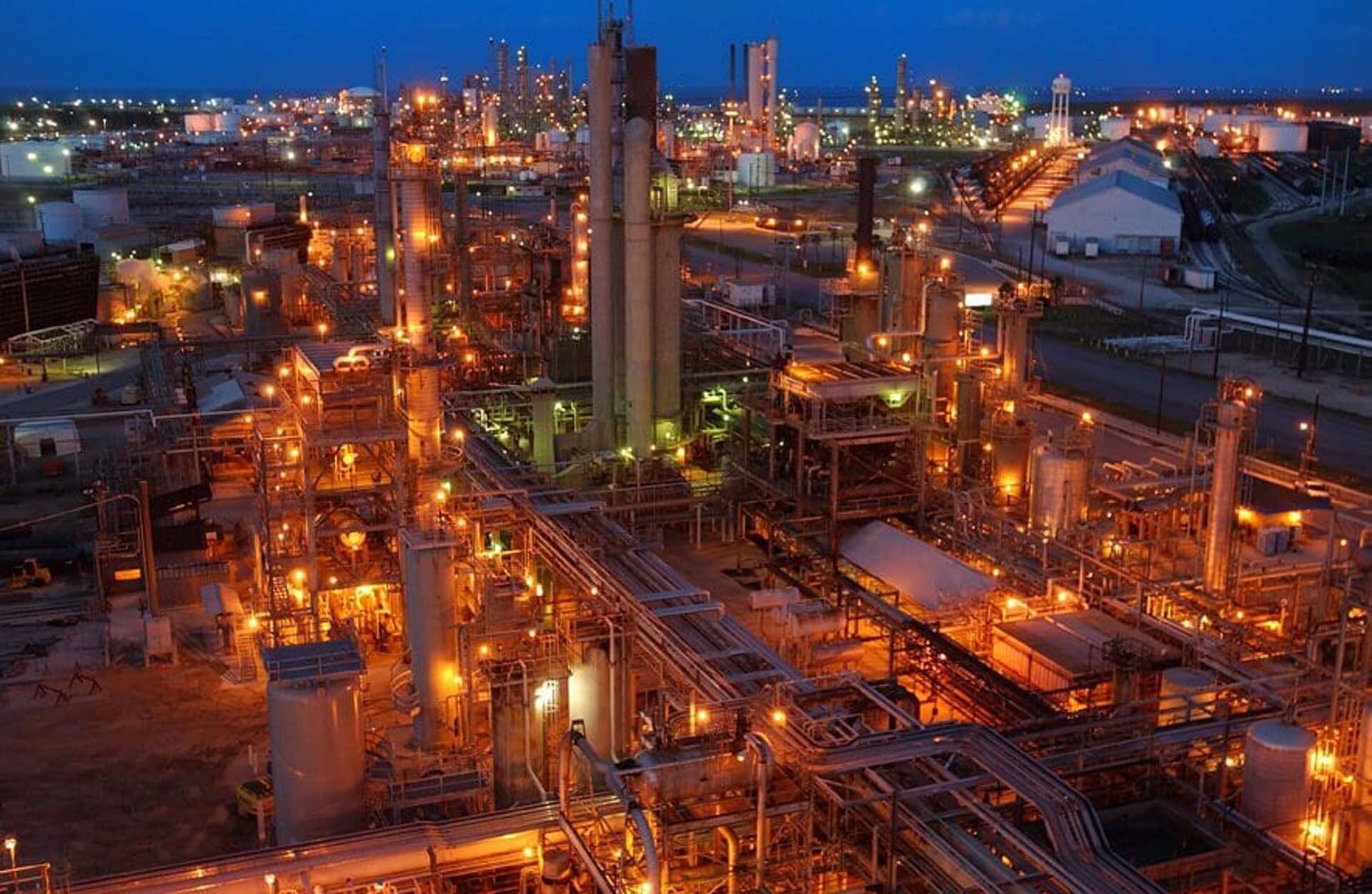 Texas City, TX
Description
The Marathon STAR project, which integrated Marathon's former Texas City Refinery with the nearby Galveston Bay Refinery, created a single world-class refining complex—the second largest in the U.S.—with crude refining capacity of 585,000 barrels per calendar day.
EPIC's successful delivery consisted of 17,000 pipe spools, including carbon, stainless, chrome, and jacketed stainless materials. In total, the fabrication included over 650,000 diameter inches of welding and over 4,000 tons of total weight with pipe diameters ranging from ½ inch up to 42-inch pipe.
Throughout the course of the one-year project, our critical path experts delivered precision-based solutions through the strategically sequenced delivery of prefabricated pipe spools to support the various construction work package priorities. At project completion, the Marathon STAR project executive team penned a letter of appreciation and support noting the superior quality and on-time delivery of our products.
EPIC Results
Over 97.5% acceptance rate of randomized radiography
Seamlessly executed across two manufacturing facilities
Shipped over 15,000 spools with an average weight of 470 pounds per spool