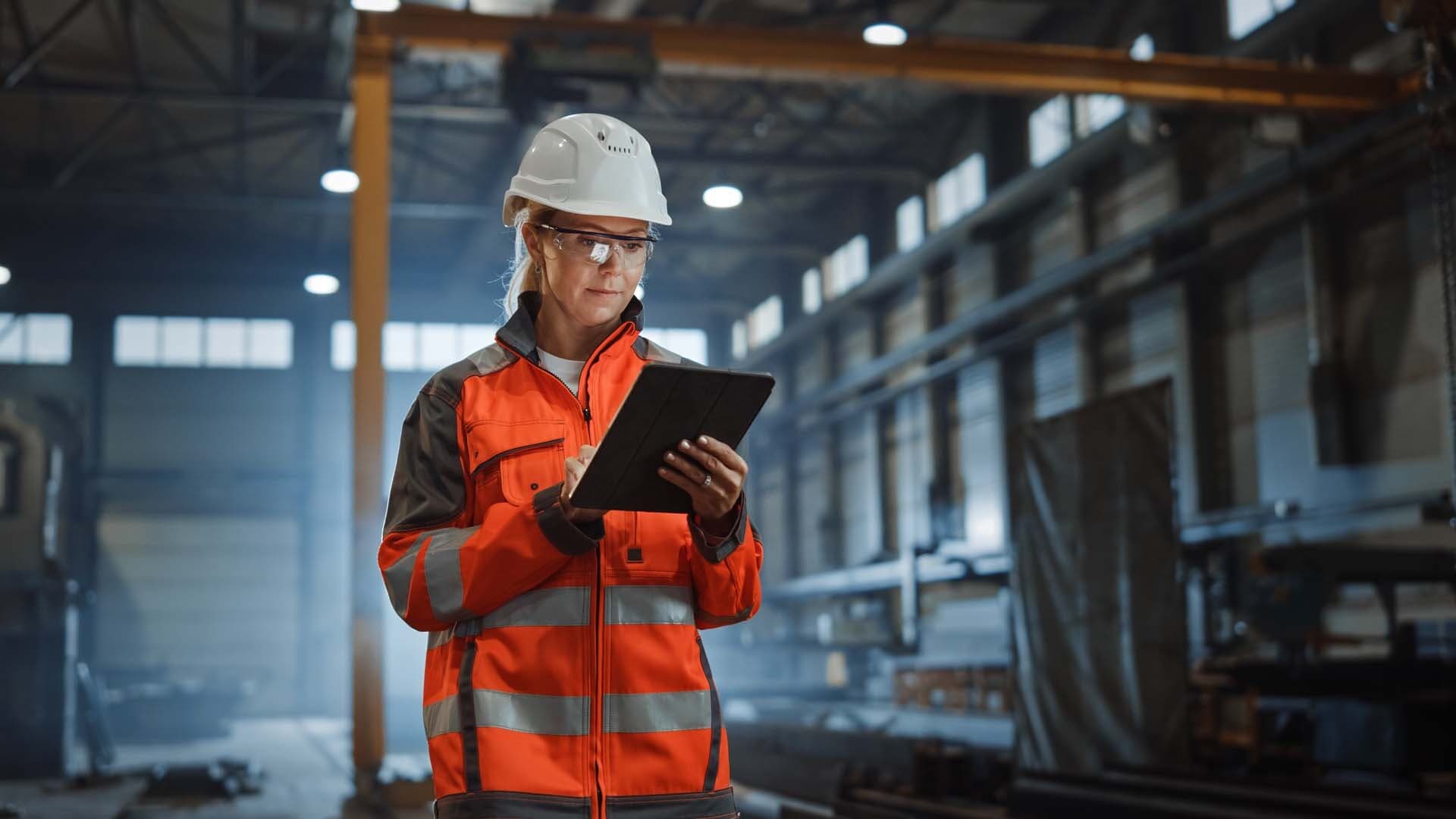 Epic Results Safety
Safe. Predictable. Consistent.
No project is more important than the safety of our team and the people who will use the facilities and systems we help build.
We believe all accidents are preventable.
From initial planning to final execution, EPIC is committed to operating its facilities in a safe, efficient manner and in compliance with all environmental, health and safety rules and regulations.
A Culture of Safety
At EPIC, we've built a culture of safety into everything we do. We're always exploring new and innovative strategies to ensure the safety of each employee and the protection of company and client assets. Our programs and initiatives are designed so that everyone has the right knowledge, tools and guidance to perform at the highest level and make it home safely at the end of each day.
0.71
Total Recordable Incident Rate (TRIR)
2.46 million
Annual work hours
8
Active Project Work Sites
5
Recordable Incident-Free Work Sites