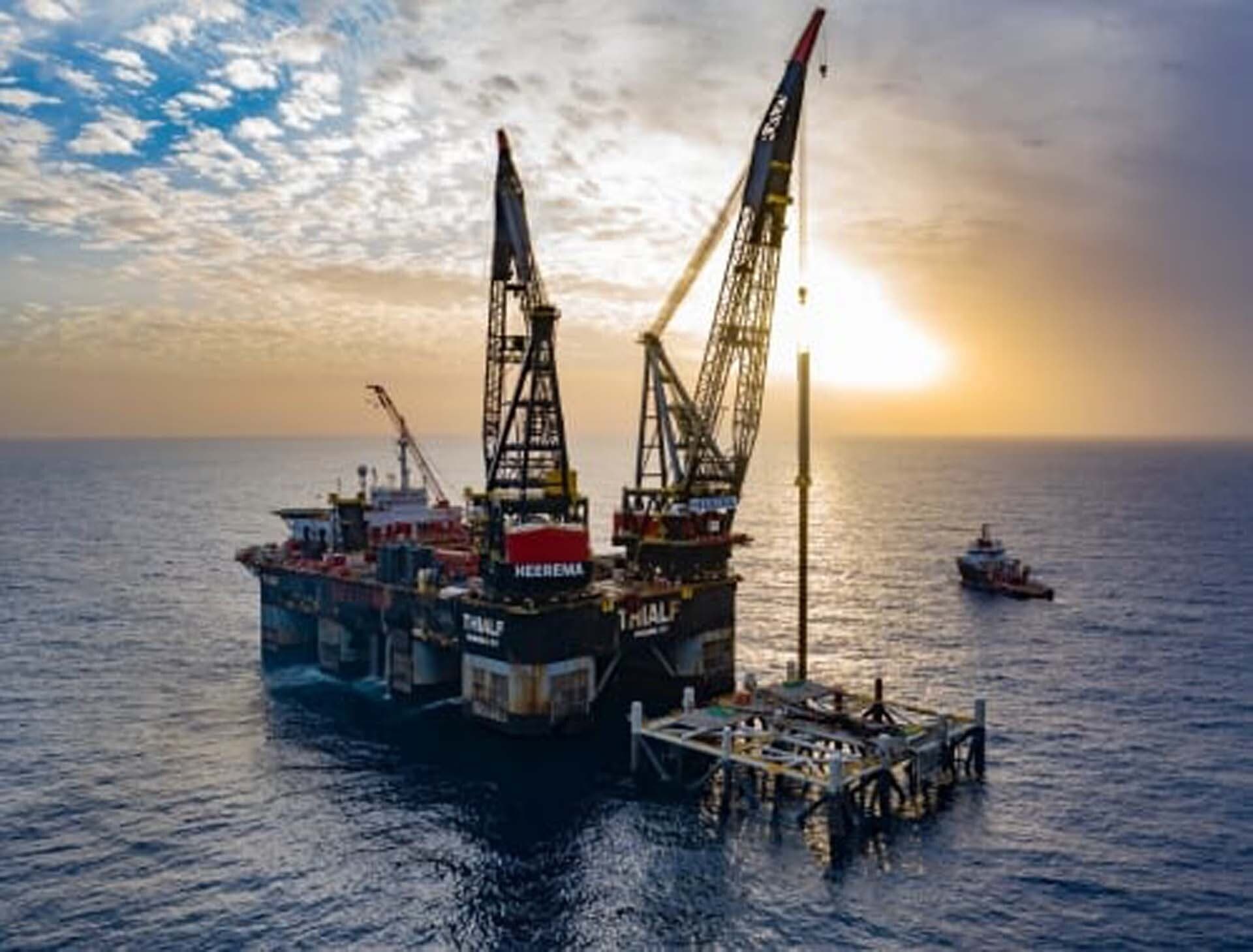 Projects Leviathan
Advanced pipe manufacturing for a deep-water offshore gas field development
Oil & Gas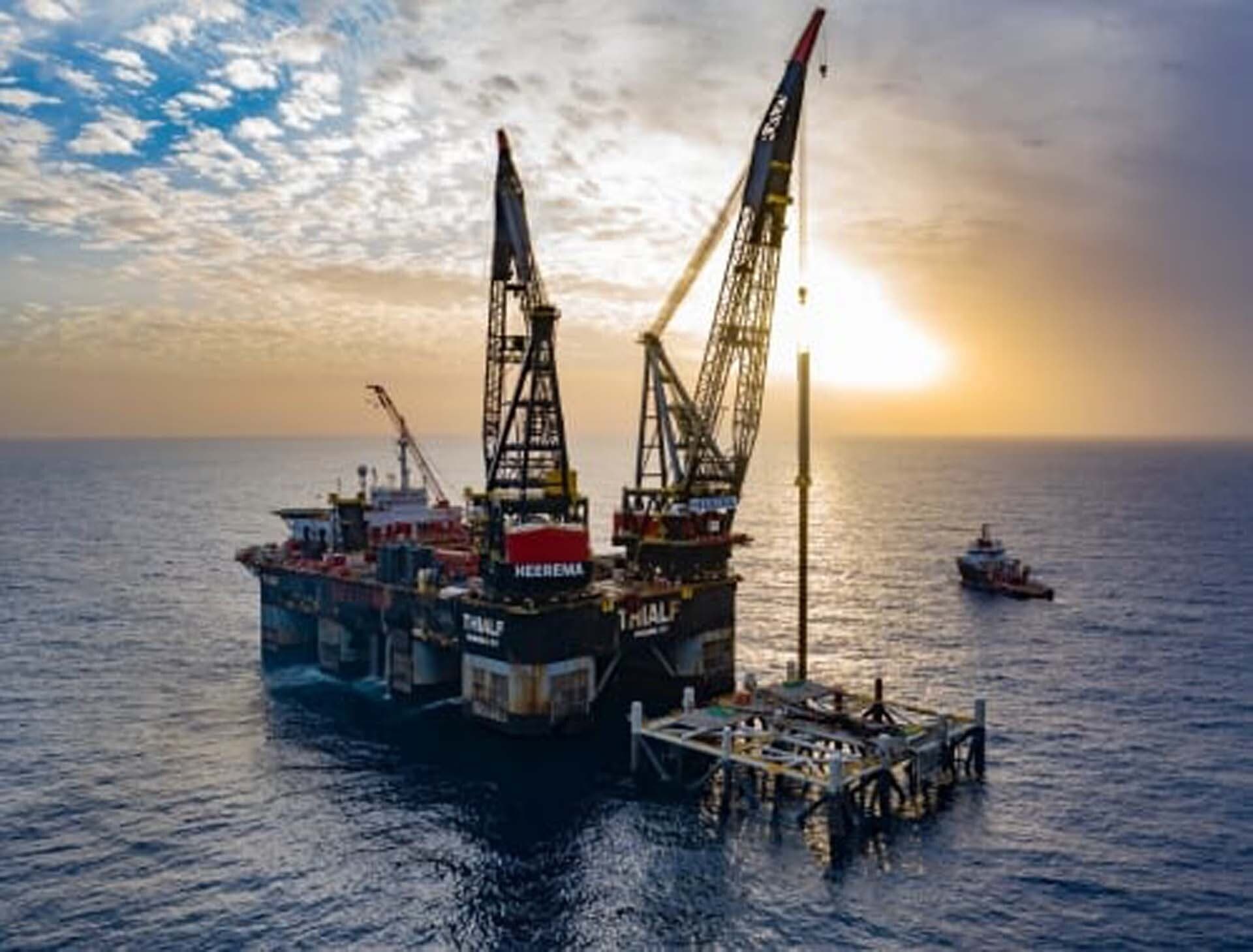 Haifa, Israel
Description
Leviathan is Israel's third offshore natural gas field development and was the most ambitious to date for then-operator Noble Energy. The gas field, discovered in 2010 by Noble and partners Delek Drilling and Ratio Oil Exploration, Leviathan, as its name suggests, is a deep-water giant. EPIC worked with Kiewit Offshore Services modular fabrication yard to complete Leviathan's fixed offshore production and treatment platform linked to four production wells and an undersea pipeline to two entry points on Israel's Mediterranean coast.
Leviathan consisted of over 7,000 prefabricated pipe spools, including carbon, stainless, chrome, and high alloy (Inconel & Monel) materials. Epic facilities welded over 350,000 diameter inches and 2,000 tons of total weight on the project with pipe diameters up to 36" inch pipe with wall thickness up to 2-inch thickness.
At every step, our critical path experts worked closely with the Kiewet team to ensure customized solutions for their unique project needs. Their appreciation resulted in two celebratory luncheons during the project execution to thank EPIC team members at two of our U.S. facilities.
EPIC Results
Over 97% weld acceptance rate
Six-week net ship cycle time